My Colleagues
Through Northwestern Mutual, I have access to a Network of Specialists. We help each other, share ideas and common values, and leverage each other's talents to help you achieve your personal dream of financial security.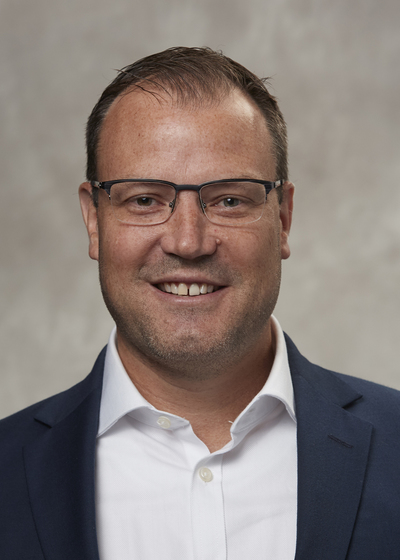 Wealth Management Advisor
Andrew Cashman has developed a unique system for financial planning that equally considers asset protection and asset growth, allowing his clients to achieve and maintain financial security they may not have reached without his help. Andrew was a successful corporate and tax attorney for over fifteen years before his passion for investing, financial planning and helping people led him to financial services in 2015. His background as a lawyer serves him and his clients in many ways including his deep understanding of fiduciary and confidentiality responsibilities.
Additionally, Andrew's advanced Tax Planning degree (LL.M.) from Georgetown University Law Center, where he graduated with highest honors, and his many years as a tax attorney give him the background needed to design tax-efficient financial plans. Andrew also has a finance degree from the University of Illinois and has developed his convictions about financial planning from over 20 years of designing financial plans for friends and family and the last four+ years as a financial advisor.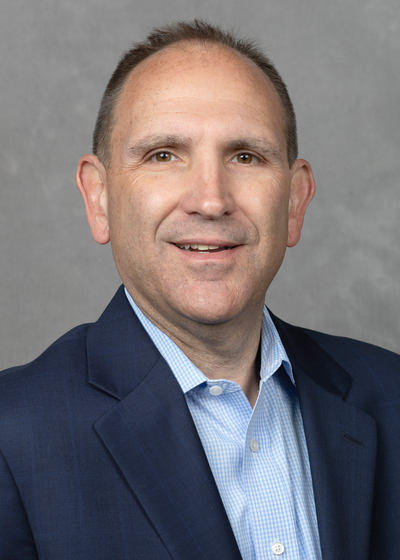 With a strong diversified background in the areas of healthcare, business, and education, my goals surround the opportunity to help clients achieve personal success through financial planning and risk management. This is best achieved through personal interaction and conversations, with the purpose of hearing and understanding each person's needs, goals, and dreams. Most of us understand the need to plan, but often our lives become too hurried to achieve this in a timely manner. Using my own personal experiences, training and education, I will work with you to develop "your plan" to meet the personal financial goals you want to achieve.
Personal Mission Statement
"To be an advocate for each client, seeking a plan for their financial success."
The Mission
To consistently focus on doing the "right" thing for people who place their trust in me and Northwestern Mutual, by building long-term relationships to meet client needs. For over 160 years, Northwestern Mutual has provided the tools for financial representatives to utilize to "help people", with their financial analysis, planning, and protection. By utilizing my personal life experiences with planning, business development, and relationships, I will strive to assist every client to succeed in meeting their goals and life objectives.
Education
I have a Bachelor of Science in Healthcare Management from Southern Illinois University, a Master's Degree in Human Resources from Ottawa University, and a Doctoral Degree in Education with a focus on interdisciplinary leadership from Creighton University.